A productivity planner is a tool that helps you plan, organize, and manage your tasks. Productivity planners are usually available as an app or a web-based solution.
Productivity planners help you set goals and track your progress to make sure that you complete the tasks that are important to you.
⌄ SCROLL DOWN TO CONTINUE READING ARTICLE ⌄
A productivity planner is an essential tool for anyone who wants to be more productive.
How to Use a Productivity Planner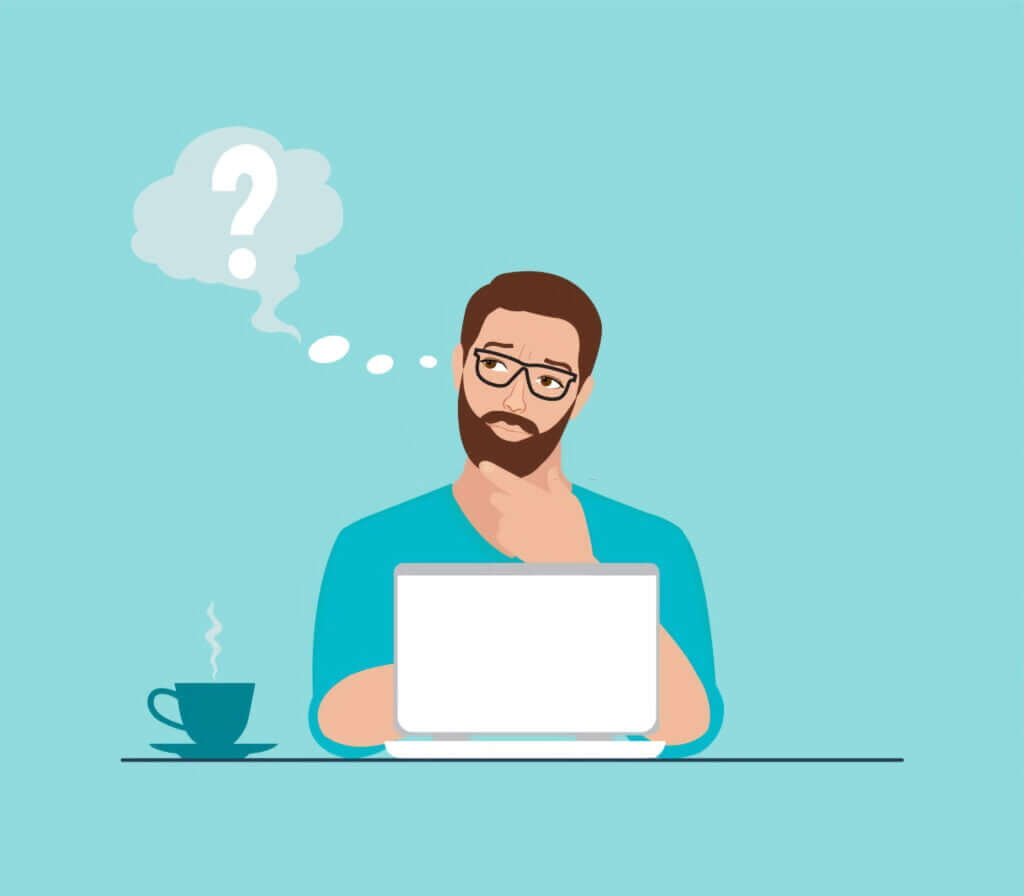 A productivity planner is a great way to plan your week, day, or even hour, to stay organized and focused on what needs to be done. It can help you keep track of what you are doing and when it needs to be done by. This will help you stay on task with your work and also make time for other things in your life aka better time management.
A productivity planner is an essential tool for organizing work and personal goals. It can be simple or complex, depending on the user's needs and preferences. A typical productivity planner includes a calendar, a weekly list, and a daily list.
The calendar is where you write down when events are happening or appointments that need to be made. The weekly planner list is where you organize tasks that need to be completed during the week, this should contain everything that needs to go down in the next 7 days. Maybe you need to research which language to learn or which area to start your apartment search. Throw it in here.
Your daily task limit depends on what kinds of tasks you write down and how difficult they are to complete, generally 3-5 tasks daily is a good number.
How to Choose the Best Productivity Planner for You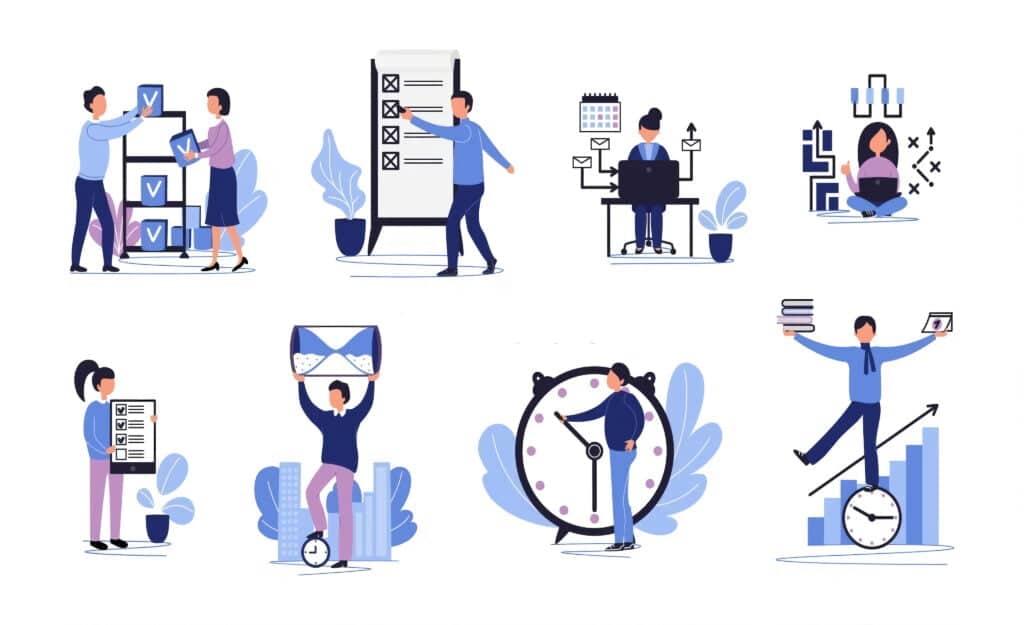 There is no universal productivity planner that will fit everyone's needs. That's why it is important to know what your personal goals are, what kind of tasks you need help with and how much time you have available for the planner.
Whether you are an entrepreneur, a manager or a student, not every productivity planner can help you to meet your goals. You need to know yourself and your needs in order to find the best product for you.
Still we came up with the list of the best productivity planners which can help you stay focused, organized and ahead of the curve.
Five Minute Journal (Starting with Gratitude)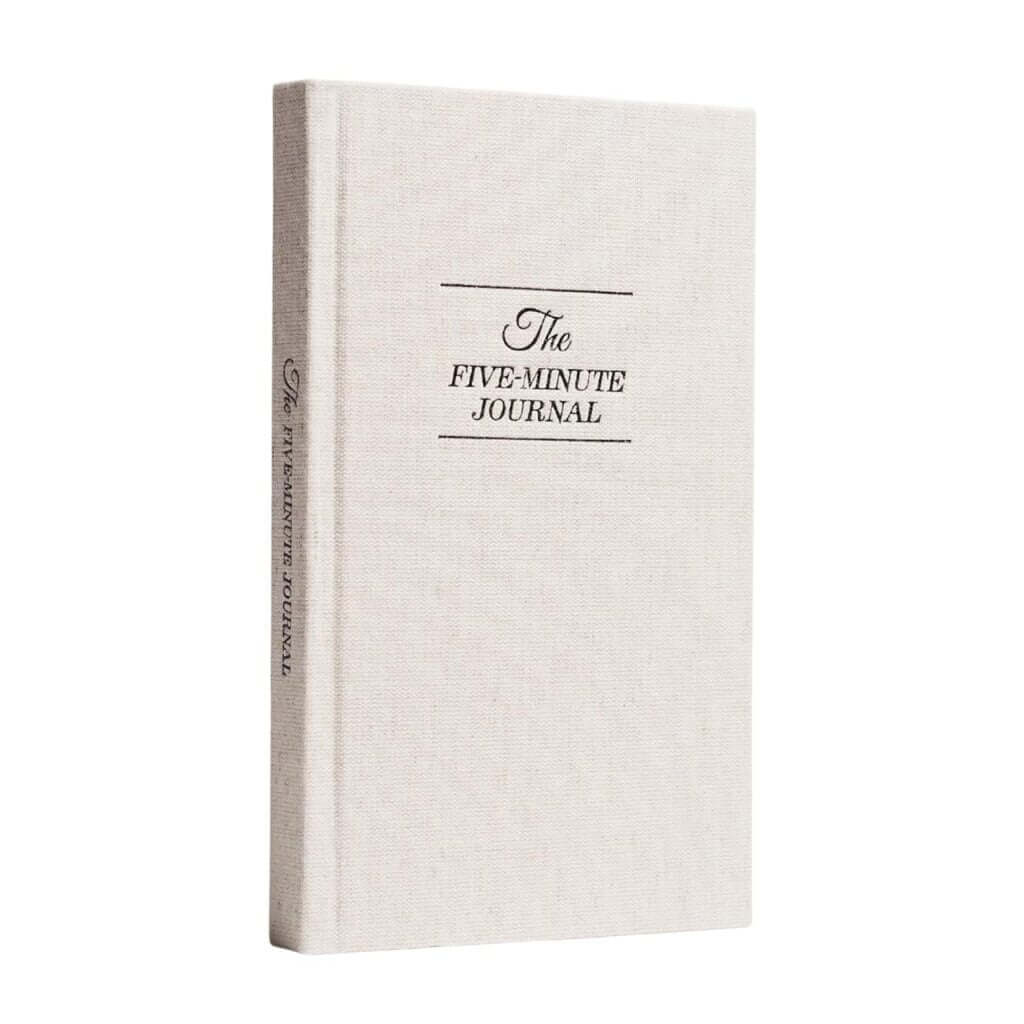 The Five Minute Journal is a gratitude journal that takes just five minutes a day. It helps you focus on the positive, and it's a great way to start your day.
A gratitude journal is a notebook where you write down things you are grateful for every day. The Five Minute Journal is one of the most popular journals out there, with over 2 million copies sold worldwide.
The idea behind this self journal is to show gratitude for all the things in your life that make you happy. By doing so, it can help reduce stress and improve your mood.
⌄ SCROLL DOWN TO CONTINUE READING ARTICLE ⌄
Best for Professionals: My PA Planner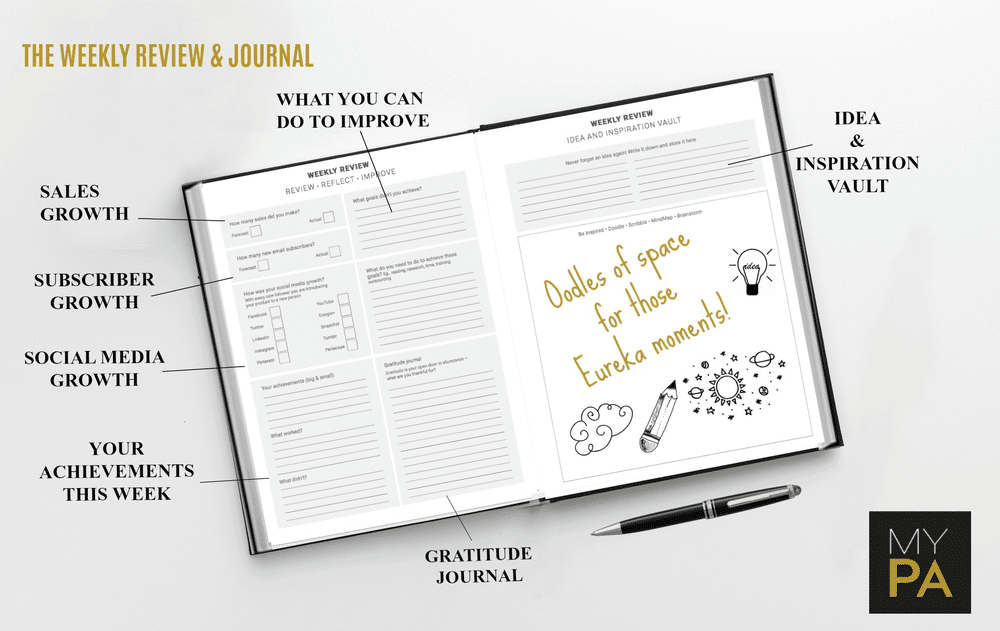 My PA Planner is an AI personal assistant for professionals. It helps them to keep track of their schedules, tasks, and projects. It also provides them with relevant information about their industry and competitors.
It is a great tool for professionals who are working remotely or have a lot of clients because it saves them time on administrative tasks. They can focus on what they do best – creating content and maintaining relationships with their clients.
With it, professionals can take control of their schedule and simplify their day-to-day life.
It's the best choice for professionals who are looking for a way to be more productive, less stressed and have better time management.
Bullet Journals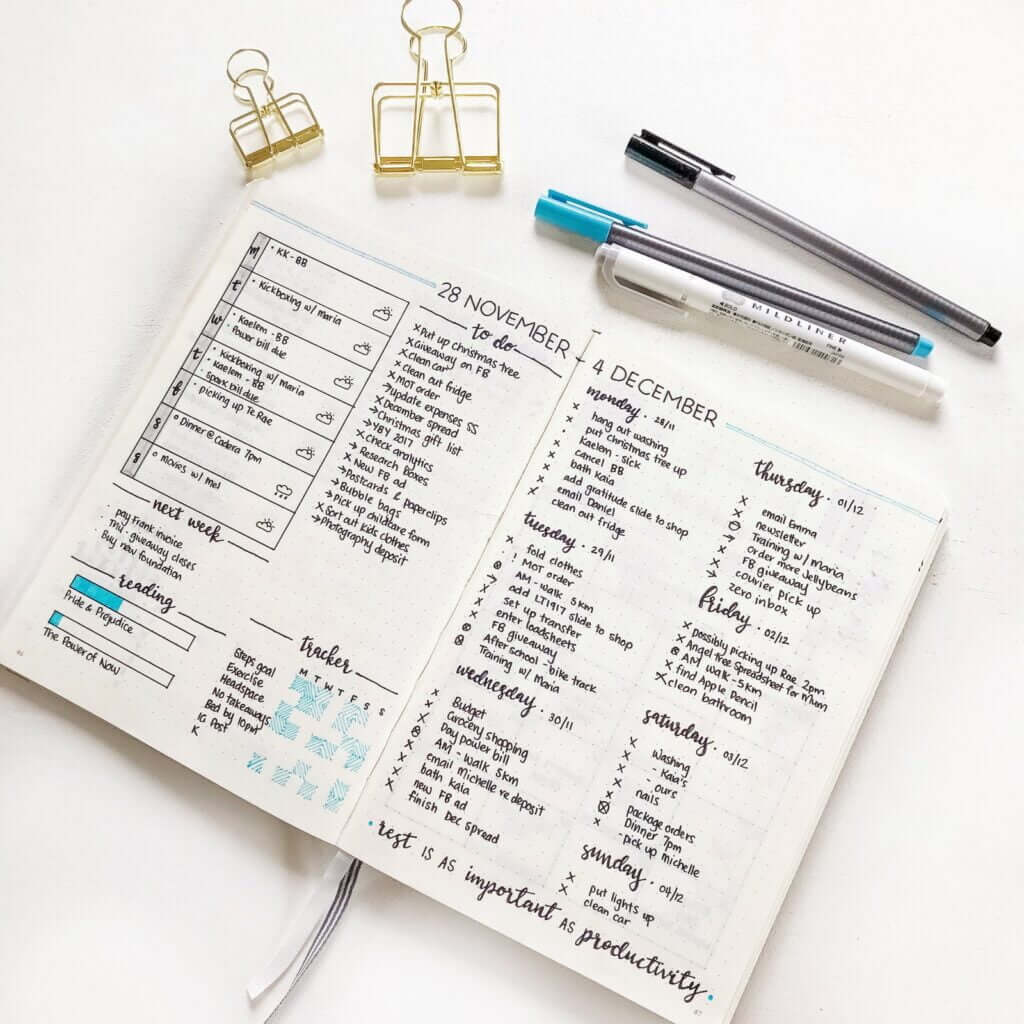 Bullet journals are a great way to stay productive and organized. They can help you break down your tasks into achievable steps, keep track of your goals and organize your thoughts.
Bullet journals are a type of productivity planners that are used to organize thoughts, ideas, tasks and events. It consists of daily pages which are usually divided into sections for each day of the week with a monthly calendar on the left side of the page.
The bullet journaling system was created by Ryder Carroll in order to help him manage his life more efficiently. There is no right or wrong way to use it as long as you find it useful for yourself.
Panda Planner Pro (Service Removed)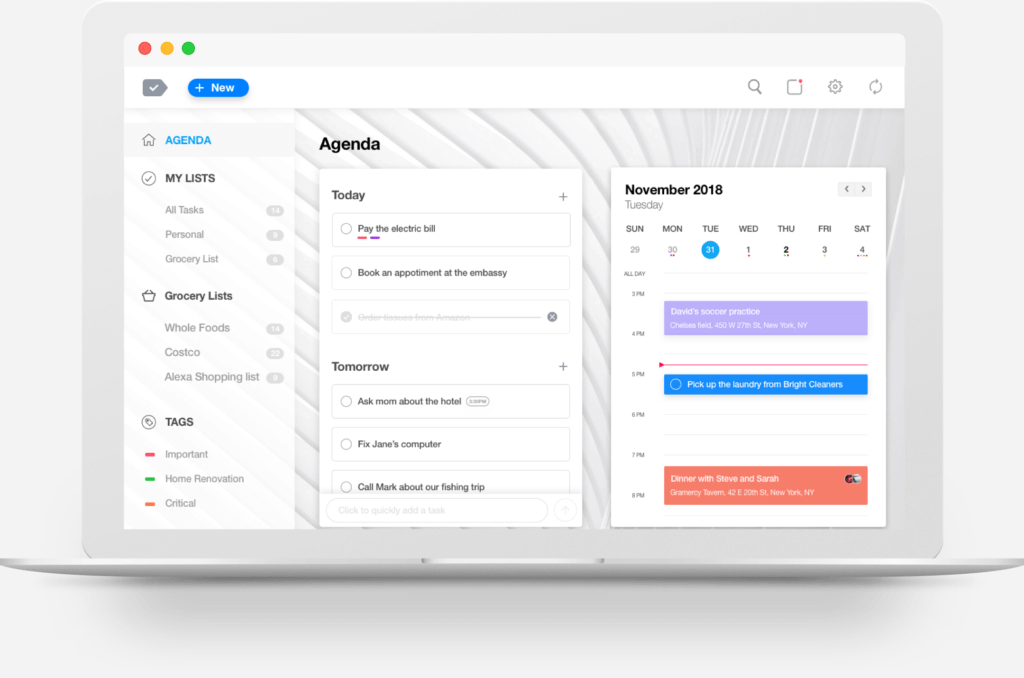 Panda Planner Pro is a web-based focus planner that helps you organize your tasks and get things done.
It has a lot of features that make it stand out from the crowd:
– It's completely free
– You can use it on any device (desktop, laptop, tablet, smartphone)
⌄ SCROLL DOWN TO CONTINUE READING ARTICLE ⌄
– It's easy to use and intuitive
– You can customize it to fit your needs
Panda Planner Pro helps you to manage your tasks in an orderly manner. It lets you plan, schedule, and track your progress towards achieving your goals.
It also has a personal assistant that can remind you about tasks, events or appointments on the go.
The Self-Care Planner by Simple Self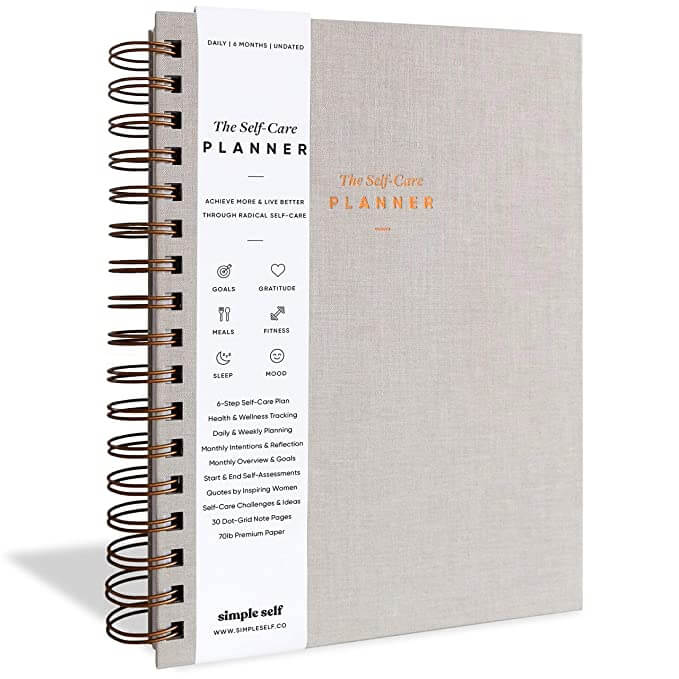 Simple Self is a company that helps people to be more mindful of their goals and their well-being. They created The Self-Care Planner as a tool to help people take care of themselves.
The Self-Care Planner by Simple Self is a productivity planner that helps you stay on top of your goals and your well-being. It includes features like yearly, monthly and weekly planners, goal setting templates, and space for tracking habits. It also has a variety of activities that can be done in the morning, afternoon, evening, and at night.
The planner was created with the intention to promote good mental health. Its goal is to empower people by teaching them how to take care of themselves and make their lives better through self-care.
Hobonichi Techo Planner Book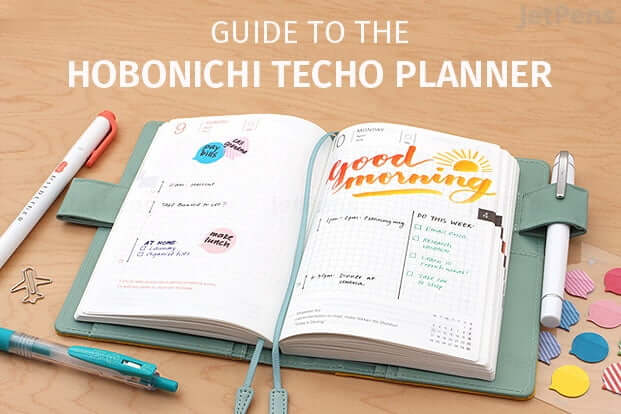 The Hobonichi Techo Planner Book is a unique focus planner that is designed to help you keep track of your schedule, goals, and tasks. It has a weekly planner layout with a daily page for each day of the week.
The Hobonichi Techo Planner Book was created by Japanese designer and illustrator, Midori Hidano. She wanted to create something that would help her balance her work and personal life better. She realized she needed to make time for herself so she could be more productive in both aspects of her life. The Hobonichi Techo Planner Book was born out of this idea and it has been used by many people around the world since its release in 2007.
The Hobonichi Techo Planner Book is a great tool for those who want to start being more organized. The best part about this planner is that it enables you to mix your work and personal lives together. You can also set your own schedule and have the freedom of a day planner as well as an at-a-glance view of your week's schedule.
The Freedom Journal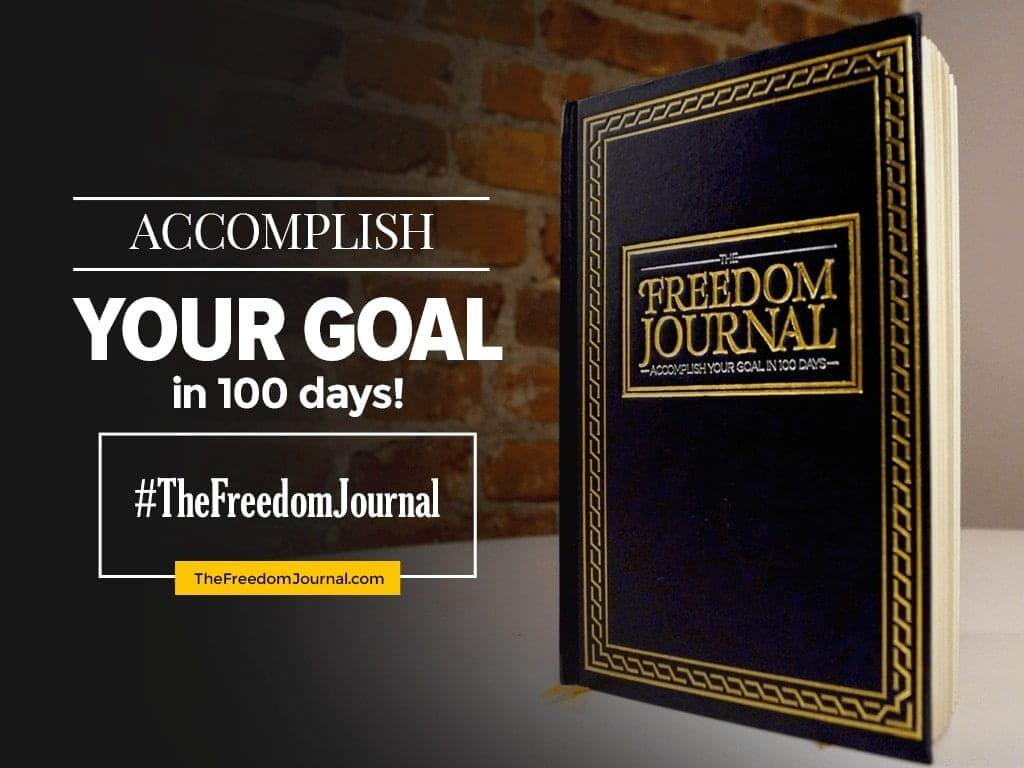 The Freedom Journal is a daily journal that provides a space for you to record your thoughts, feelings, and goals. It also has prompts for you to think about what went well today and what can be improved tomorrow. It's the perfect tool to help you have a more fulfilling life.
⌄ SCROLL DOWN TO CONTINUE READING ARTICLE ⌄
The idea behind the Freedom Journal is to help people set and achieve their goals. The Freedom Journal was created by John Lee Dumas, the host of Entrepreneur on Fire.
The journal also has a 6-month planner that helps you set and track your goals. It consists of daily, weekly, monthly and yearly sections to help you focus on the big picture and plan out the year ahead. It also includes a goal setting section for each day as well as a section for tracking your progress toward your goals.
The journal includes quotes from successful entrepreneurs such as Ray Dalio, Tim Ferriss and Tony Robbins that are designed to keep you motivated throughout the year.
This hard-cover journal focuses on accomplishing smart goals in 100 days.
What are the Drawbacks of Using a Planning App?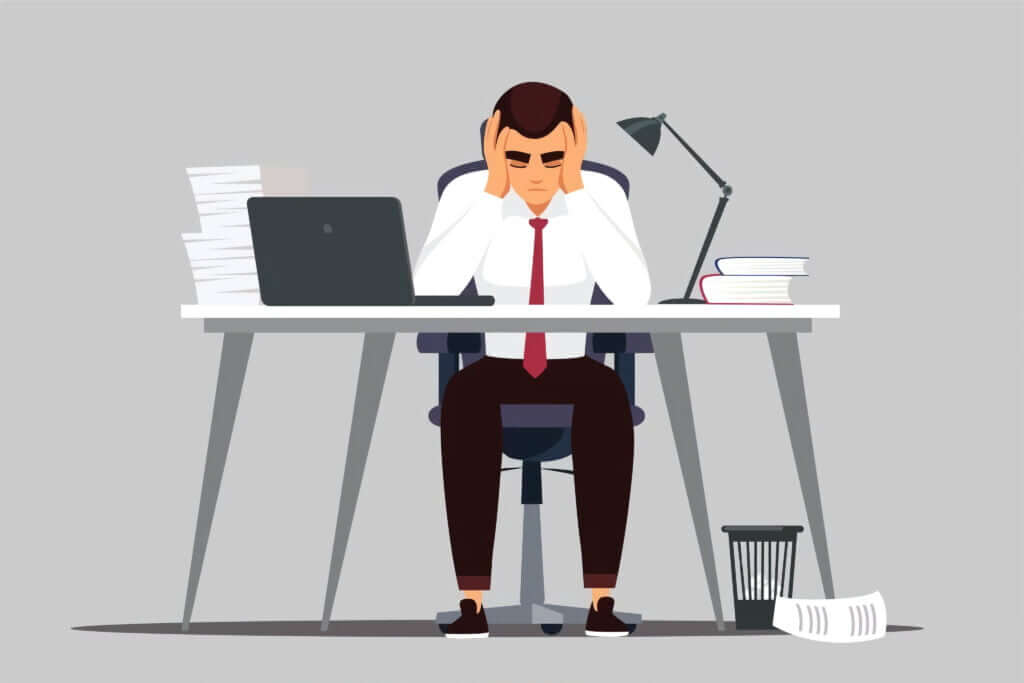 It is important to remember that planning apps are not a replacement for your own memory. They can't help you with things like remembering where you put your keys, or what time you need to leave for work.
In this blog, We want to explore the idea that these apps are not perfect. Sure, they may be able to help with your schedule and remind you of important tasks, but they cannot account for everything. For example, they may not be able to account for someone's mood or when a person is tired or needs some encouragement and support.
The goal here is not to be a robot and plan-out a 100% of your day, but just the descent amount of repetitive and important tasks.
⌄ SCROLL DOWN TO CONTINUE READING ARTICLE ⌄
Wrapping Up!
It is important to stay organized in order to have a productive day. There are various ways to do so and it is up to you which one you choose.
Some people prefer using a productivity planner or a full focus planner others use their phone, some people also use a calendar or an app for that matter. The best way for each person differs and it is important to find out what works best for you.
We think the best way to stay organized is by using a combination of techniques. You should use a calendar, keep track of your to-do list, and make sure you have a place for everything.
You should also make sure that you are not forgetting about the most important task at hand. If there is an upcoming deadline or project that needs your attention, then it should be on the top of your list.
These were the best productivity planners of all time!