Having a messed up sleep schedule is something very common these days, but knowing exactly when to wake up can actually help you more than you think, so when should you wake up to be productive? 
You should wake up anywhere from 6-11 a.m. to be productive, as long as you are well rested and not sacrificing your sleep. The time you pick should also be realistic so that you actually stick to it. What's more important is that you wake up around this time everyday.
⌄ SCROLL DOWN TO CONTINUE READING ARTICLE ⌄
But how do you choose the right wake up time "for you" within that range, here are some pointers to help you out.
Why the 6-11 Time Frame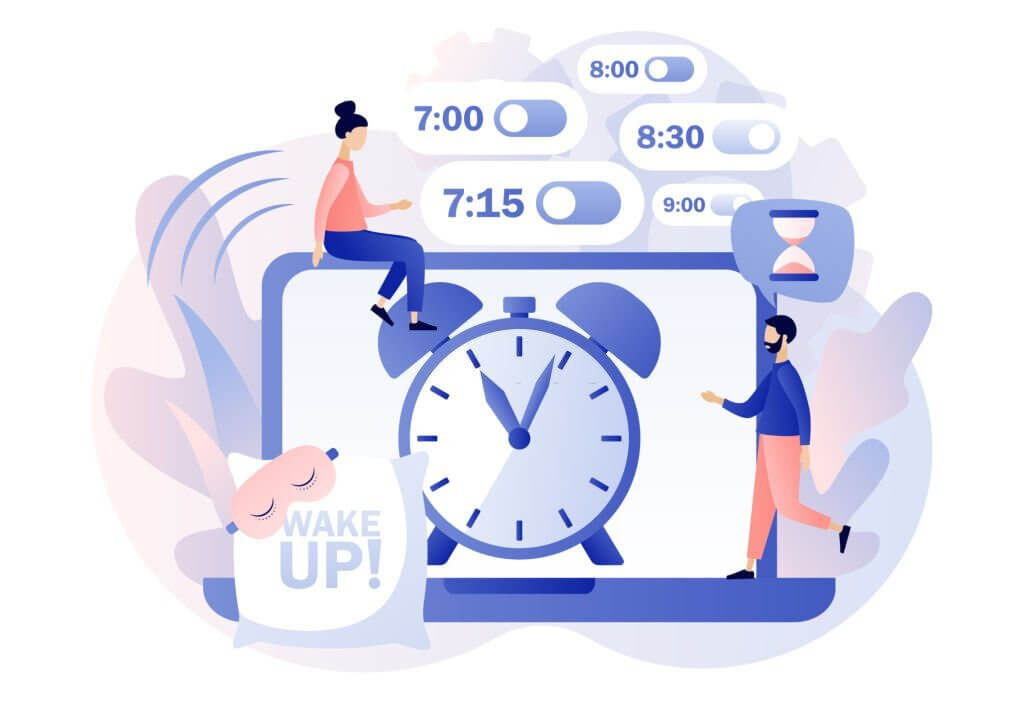 Countless entrepreneurs, business owners and productive people wake up a bit late, but that doesn't affect their productivity levels. Because what really matters is what you do after waking up.
The 6-11 Time Frame sums up all the variations of the daily schedule someone might have. Someone who goes to bed early or has school or offline work, can wake up at around 6 a.m. but most of us don't. Which is why the last acceptable time to get up is 11 in case you are extremely social and stay out till late midnight (around 3).
By no means should you hamper your social life just for the sake of waking up early, as long as you're bringing in a good amount of sleep hours, you are more than fine.
Just make sure to wake up at the same time around that range everyday, so that you get accustomed to it and have a vague schedule for your day.
Think Twice Before Picking an Early Wake Up Time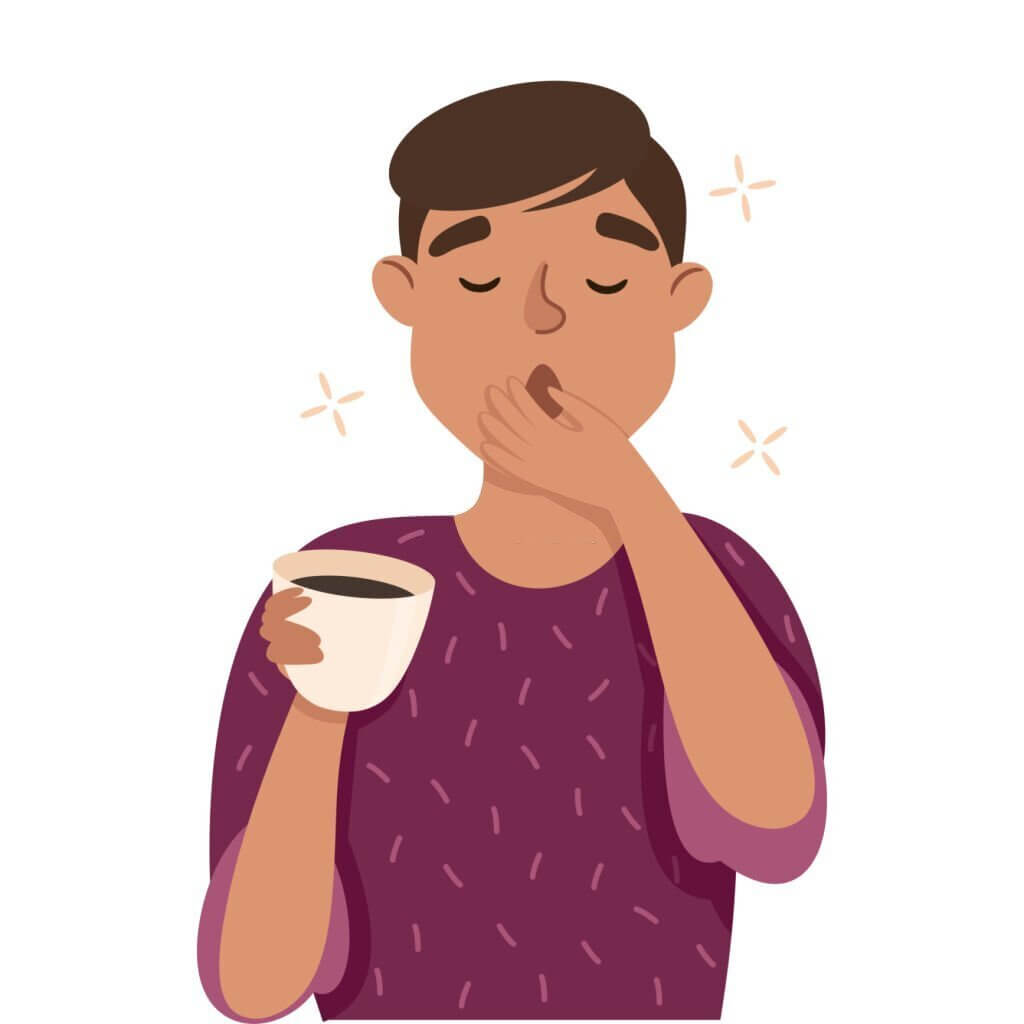 You might have heard that you need to wake up extremely early in order to be productive, but anything before 6 a.m. is just unnecessary and not realistic for everyone.
Suppose you decide to wake up at 5 a.m., you will have to sleep at around 9 p.m. which is extremely difficult and cutting down the sleep hours is a really bad move. Incomplete sleep will lead to you feeling tired throughout the day, as a result you won't work as efficiently.
You might even get tempted to take a nap for 2 hours which will in the end take away your two hours anyway. Keep in mind that there is no research that shows or guarantees waking up early boosts your productivity.
How Many Hours Should You Sleep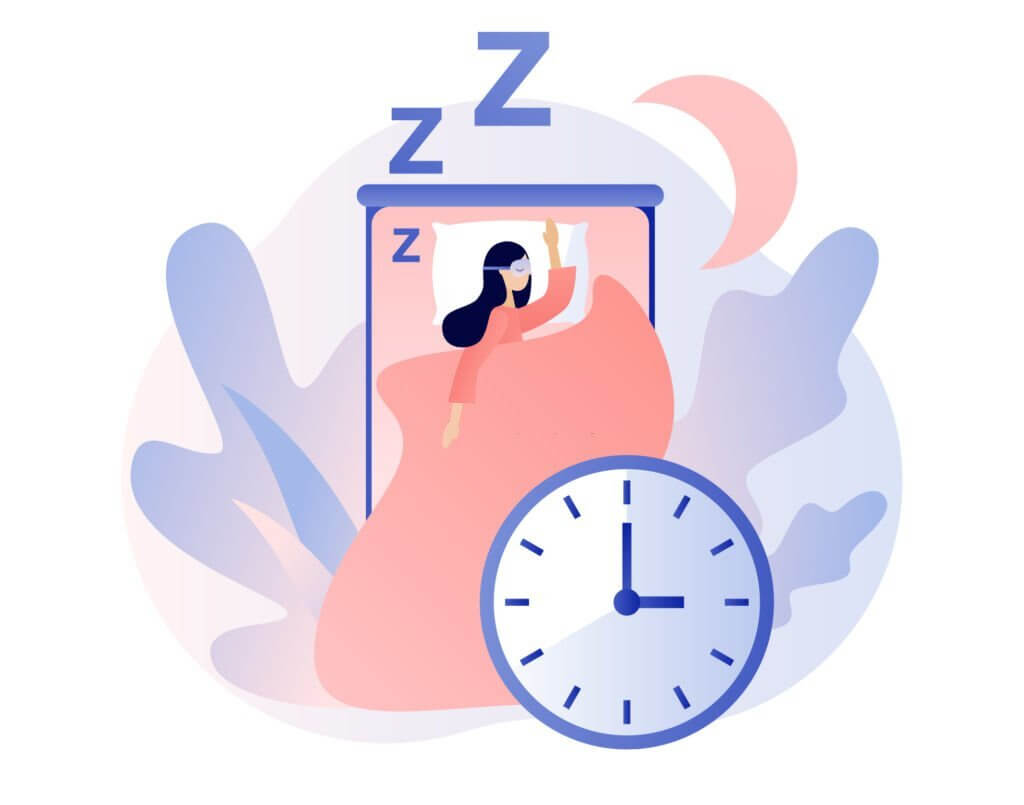 Lack of sleep can have a significant impact on your productivity.
The National Sleep Foundation recommends that adults get seven to nine hours of sleep per night.
In order to function at their best, most adults need around eight hours of sleep each night. This is because their brain needs time to recharge and process information. However, people's sleeping habits vary, so it is important to find what works for you.
Even the 6-11 Time Frame can't help you to be productive if you cut down on your sleep hours as explained earlier, so be careful.
⌄ SCROLL DOWN TO CONTINUE READING ARTICLE ⌄
Manage Your Sleep Cycle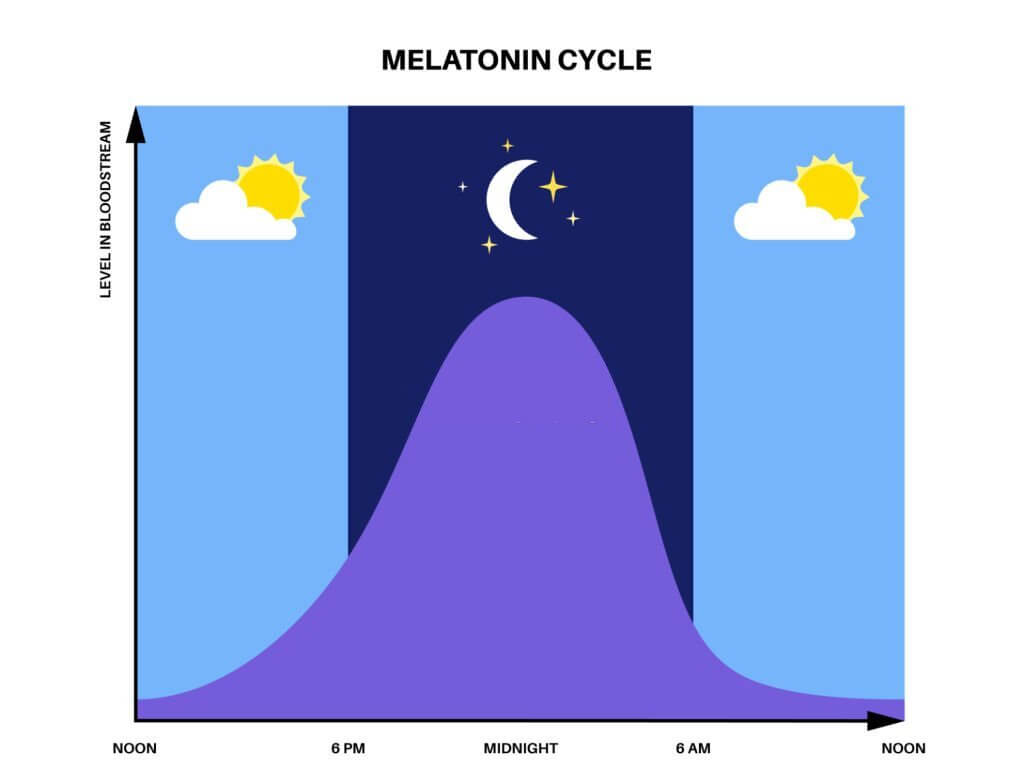 If you're having trouble sleeping then managing your sleep cycle should be your first priority. There are some sleep cycle management tips that will help you get the most out of your night's rest.
The first step is to make sure not to drink or eat too much before bedtime because this can keep you up at night. You should also try not to use electronics before bedtime because this can disturb your natural sleeping pattern as well as disrupt your melatonin (sleep hormone) production.
In order to promote a healthy sleep cycle, make sure that your bedroom is dark and cool. You should also try to avoid sleeping during the day because this can also disrupt natural sleep cycles. For kids, try to establish a bedtime routine. This will help them sleep better and prevent night wakings, which can disrupt sleep cycles.
Wake Up Feeling Fresh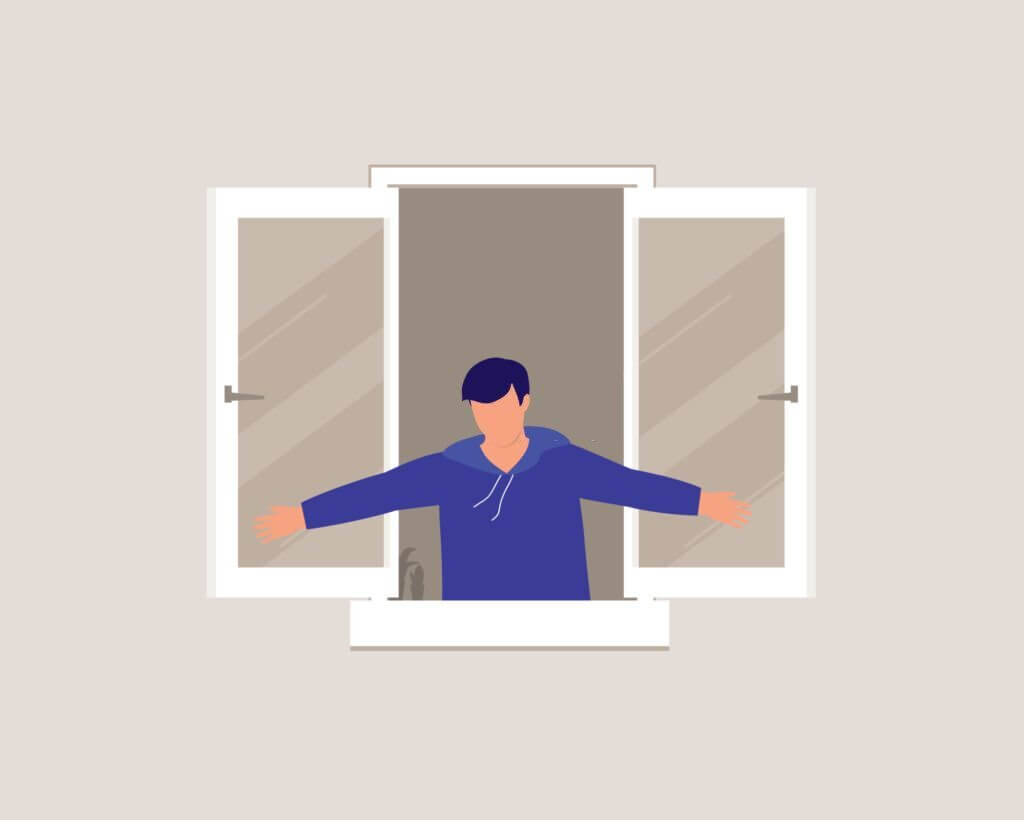 The first step to waking up feeling fresh is to get rid of negative thoughts. The human brain is a powerful machine that can be influenced by what we tell ourselves. So, we should avoid negative thoughts and instead focus on positive ones, i.e., affirmations.
The second step is to set the right alarm. We all know how much an alarm clock can affect our mood in the morning. A shrill, loud alarm will not help us wake up feeling fresh and energized. So, it's better to choose a softer alarm sound or use natural light as the alarm clock if possible.
Lastly, we need to have a routine before going to bed so that our body knows what's coming next and prepares for it accordingly. It can be anything from reading a book or taking a hot bath before bedtime.
But why do we need a routine before bed? First and foremost, a routine before bed will help with your sleeping patterns. We know that sleep is important for our health and mental well being. But you may think what is it about a ritual that helps us sleep better. It all has to do with how our brain works.
The brain is very much like a computer. It runs on routine. When you go to bed at the same time every night, it gets used to that schedule and will be able to shut down its active mind sooner, so you'll fall asleep faster. You'll also get better quality sleep because your body then has a chance to catch up on restorative sleep.
When is the Best Time of Day To Get The Most Done?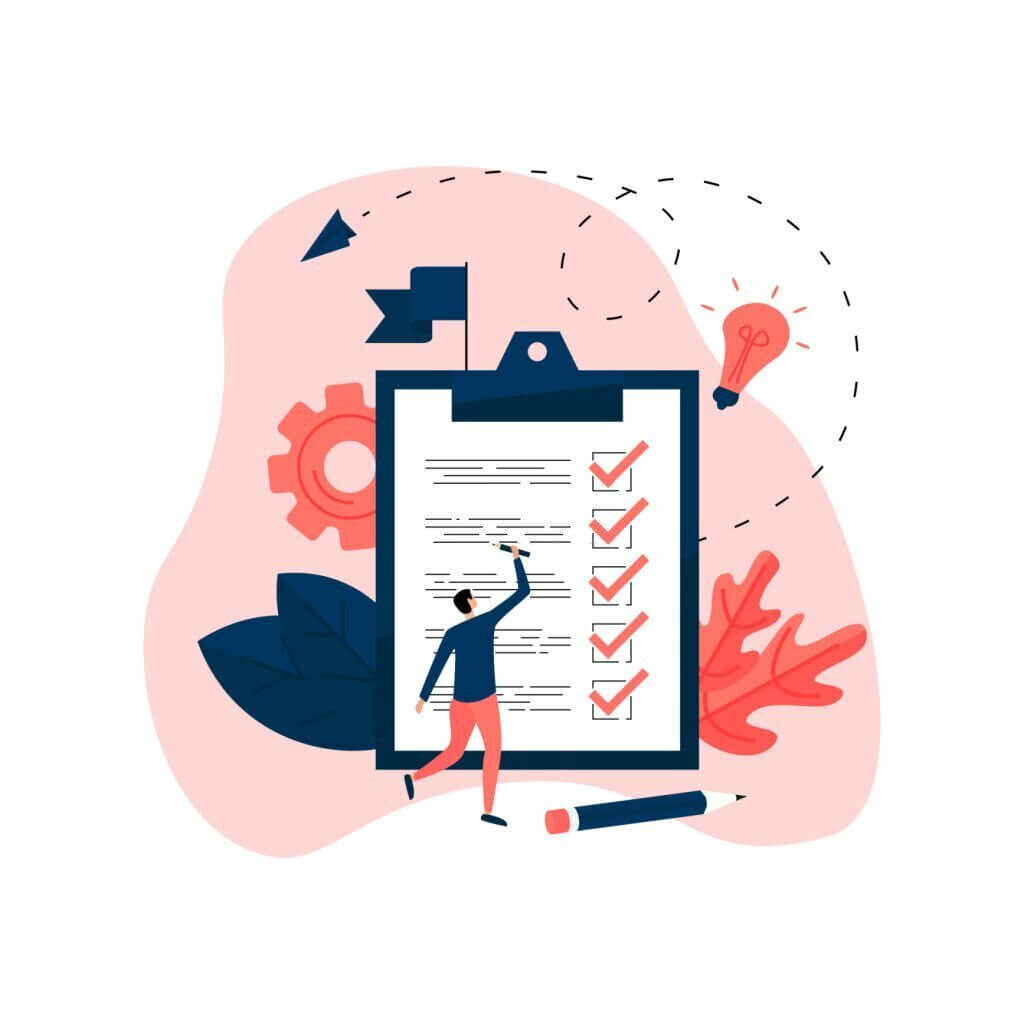 The truth is that it doesn't matter what time of day you work on your tasks because everyone has their own rhythm and flow. The key to being productive is having a routine for yourself.
However, some people have a different opinion. They believe that the best time of day to be productive is in the evening, when they are more relaxed and can think more clearly.
But in our opinion if there is such a thing then, the best time to get work done is one to two hours after you've woken up. The reason for this is because it's the time when you have the most willpower and energy. So try to avoid doing important work during the evening because your willpower and energy are at their lowest around that time.
You can still try out different approaches as this is a debatable topic and differs from person to person. If you want to know more about how to get things done, check out "How Being More Productive Starts With Doing Less".
⌄ SCROLL DOWN TO CONTINUE READING ARTICLE ⌄
Wrapping Up!
Following the 6-11 Time Frame according to your schedule and not missing out on your sleep hours is enough to kick-start your productivity. Again you don't have to wake up at 4 or 5 a.m. in order to be productive, rather it mostly ends up being destructive.